January 9, 2014
About Persistent Systems
Persistent Systems offers a secure and "true" mobile ad-hoc networking system with its Wave Relay product line. Since inception, the company's core products have been most utilized by the government sector as well as some by some industrial clients. Today, Persistent Systems has the opportunity to grow its customer base to both industrial and commercial applications.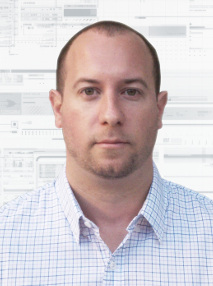 Founder & CEO: Herbert B. Rubens, Ph.D.
Herbert is responsible for both strategic and technical directions at Persistent Systems. Herb holds a BS, MS, and PhD degree in Computer Science all from the Johns Hopkins University. He also has a minor in Business and Entrepreneurship. Herb is an expert in mobile ad hoc wireless networking and distributed systems and has more than a dozen publications in international conferences and journals. His research interests include scalable routing protocols, adaptive routing metrics, distributed algorithms, energy efficient protocol design, and Byzantine robust security algorithms. He brings to the team over 7 years of experience in wireless network protocol design and real world systems implementation.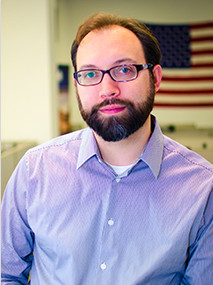 Founder & CTO: David Holmer, Ph.D.
Dr. David Holmer is the research and development lead for Wave Relay. He has a background in sophisticated high performance distributed and network systems design and implementation. Dr. Holmer has roots in both Electrical Engineering and Computer Science, yielding a unique insight into wireless networking, which spans both fields. This insight was honed over six years of academic research at Johns Hopkins University. This research resulted in a multitude of peer-reviewed publications. Dr. Holmer has vast range of experience from real world practical deployment issues up through theoretical algorithmic scaling issues. The full use of this experience has been invaluable during the development of Wave Relay. Dr. Holmer has a B.S. in both Computer Science and Electrical Engineering. He also obtained a Masters and Ph.D. in Computer Science, all from the Johns Hopkins University.