January 9, 2014
About Persistent Systems, LLC
Persistent Systems offers a secure and scalable mobile networking capability based on its cutting-edge Wave Relay MANET Technology. Persistent's products provide a total solution consisting of voice, video, and situational awareness to mobile users with no reliance on fixed infrastructure. For more than a decade, Persistent has been a pioneer in developing advanced MANET technology and commercializing it in the Defense and Industrial sectors.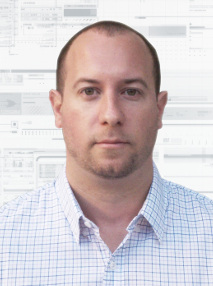 Founder & CEO: Herbert B. Rubens, Ph.D.
Dr. Rubens is responsible for both strategic and technical directions at Persistent Systems. As the Founder and CEO, Dr. Rubens has led Persistent from its inception to a 120+ employee company with 3 Offices in the United States and a global partner network. Dr. Rubens holds a BS, MS, and PhD degree in Computer Science all from the Johns Hopkins University. He also has a minor in Business and Entrepreneurship. Dr. Rubens is an expert in mobile ad hoc wireless networking and distributed systems and has more than a dozen publications in international conferences and journals. His research interests include scalable routing protocols, adaptive routing metrics, distributed algorithms, energy efficient protocol design, and Byzantine robust security algorithms. He brings to the team over 17 years of experience in wireless network protocol design and real-world systems implementation.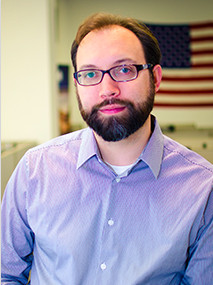 Founder & CTO: David Holmer, Ph.D.
Dr. David Holmer is the research and development lead for Wave Relay. He has a background in sophisticated high performance distributed and network systems design and implementation. Dr. Holmer has roots in both Electrical Engineering and Computer Science, yielding a unique insight into wireless networking, which spans both fields. This insight was honed over six years of academic research at Johns Hopkins University. This research resulted in a multitude of peer-reviewed publications. Dr. Holmer has vast range of experience from real world practical deployment issues up through theoretical algorithmic scaling issues. The full use of this experience has been invaluable during the development of Wave Relay. Dr. Holmer has a B.S. in both Computer Science and Electrical Engineering. He also obtained a Masters and Ph.D. in Computer Science, all from the Johns Hopkins University.