March 2013 – Congratulations to Avwatch, Inc. On Being The Inaugural Wave Relay® Reseller Of The Year!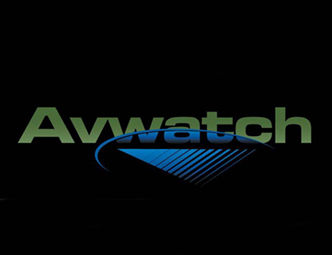 January 31, 2014
March 19th, 2013
New York, NY
Congratulations to Avwatch, Inc. on being the inaugural Wave Relay® Reseller of the Year!
Persistent Systems LLC, recently recognized Avwatch, Inc.'s team for their outstanding efforts reselling, promoting, and demonstrating the Wave Relay® Mobile Ad Hoc Networking (MANET) product line in 2012. "It is truly an honor to present the Reseller of the Year Award for 2012 to Avwatch who has far exceeded our expectations and has been an excellent extension of the Persistent Systems team," said Director Adrien Robenhymer at Persistent Systems, LLC. "We believe that their knowledge and experience with the technology is at the highest level and we recognize their team as experts when in the field or selling the products."
Persistent Systems, LLC closed 2012 with multiple resellers competing for this award. Due to worldwide recognition of the Wave Relay® capability, Persistent's reseller program reaches US, United Kingdom and Australia. Resellers have access to specialized training courses from Persistent Systems to increase the education and expertise level of the Wave Relay® MANET.